PROFESSIONAL DIAGNOSTIC VALUE WITH 3D IMAGES
WIDE RANGE OF DIAGNOSIS WITH MULTI FOV SELECTION
With expanded FOV sizes, the Green CT offers valuable diagnoses for professionals.

Highest Quality of Patient Care | Superior Image Quality | Increase Workflow Efficiency
The Green CT produces superb diagnostic images, which will be a source of pride for any dental practice, and improves the health and safety of your patients.

Experience excellent image quality with VATECH'S advanced technology.
POWERFUL DIAGNOSTIC VALUE WITH 3D IMAGES

WITH EXPANDED FOV SIZES, THE GREEN CT OFFERS VALUABLE DIAGNOSES FOR PROFESSIONALS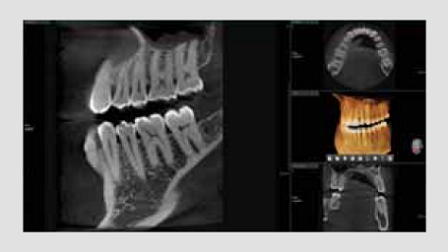 FOV 8X8
8x8 images enable comprehensive diagnosis and treatment planning
including both maxillary and mandibular areas in a single scan.
It is useful for complex implant surgery as well as left or right
TMJ diagnosis.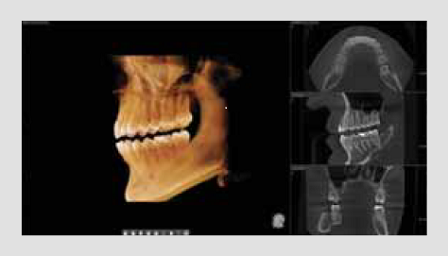 FOV 12X9
12X9 images can provide the most optimal information for oral
diagnosis fully covering both maxillary and mandibular structures
including the 3rd molar region in a single scan. It is suitable
for most oral surgery cases as well as multiple implant surgery.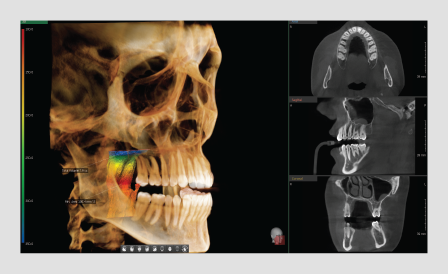 FOV 17X15
17X15 images from Green CT enable you to do a comprehensive
diagnosis including oral and maxillofacial surgery. This prefect
FOV size will be helpful for complex orthognathic, implant, and
orthodontic surgery.